L'Oréal Paris X Karl Lagerfeld Limited Edition Collection in IroniK
I never knew I could like a pink lipstick so much. IroniK is far from sugary cute Barbie pinks. This is a creamy dark fuchsia with a luminous finish – a shade explicit like Alanis Morissette and daring like Chanel. You won't need anything else.
Pink with the big K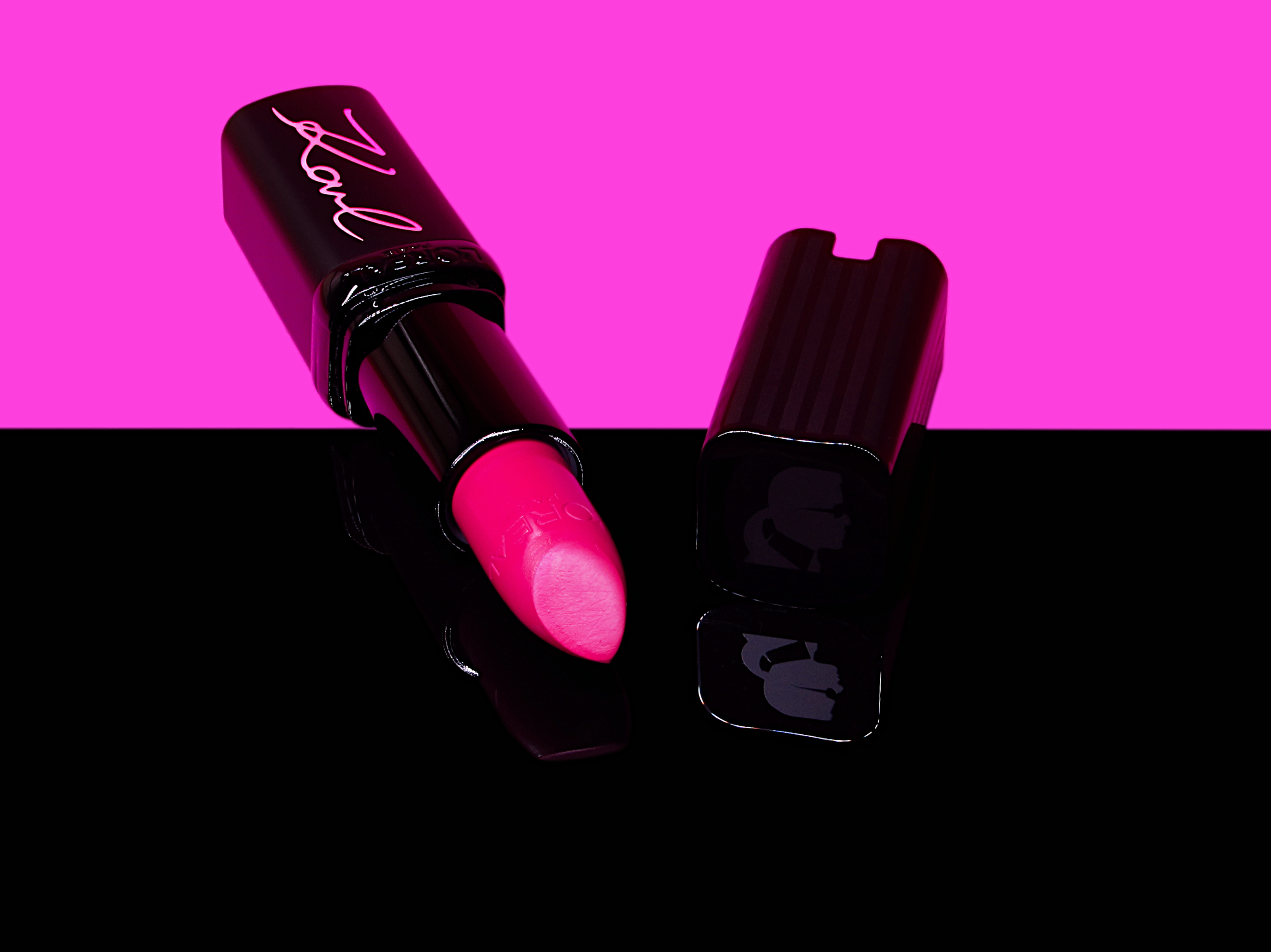 You're one of those girls who would gladly wear pink, but the idea of bubblegum, cotton candy or taffy lips gives you sugar shock. Maybe neon colors don't suit your personality, skin tone or your lifestyle. If that's the case, or you're just afraid of punchy bright pinks, IroniK is very much for you.
L'Oréal Paris X Karl Lagerfeld IroniK is a medium-toned, warm deep fuchsia to magenta pink with a satin finish, great coverage and creamy texture.
IroniK is smooth and very pigmented, it applies like a dream, doesn't feather and lasts for a couple of hours. Creamy and satin finish means that you should beware of transfer and smudges.
It will leave your lips very pigmented long after it wears off. And this is perfect, because you can apply something more glossy over your tinted lips (a balm or lip gloss), and you have juicy lips all over again. This is why you won't feel the urgent need to reapply the lipstick.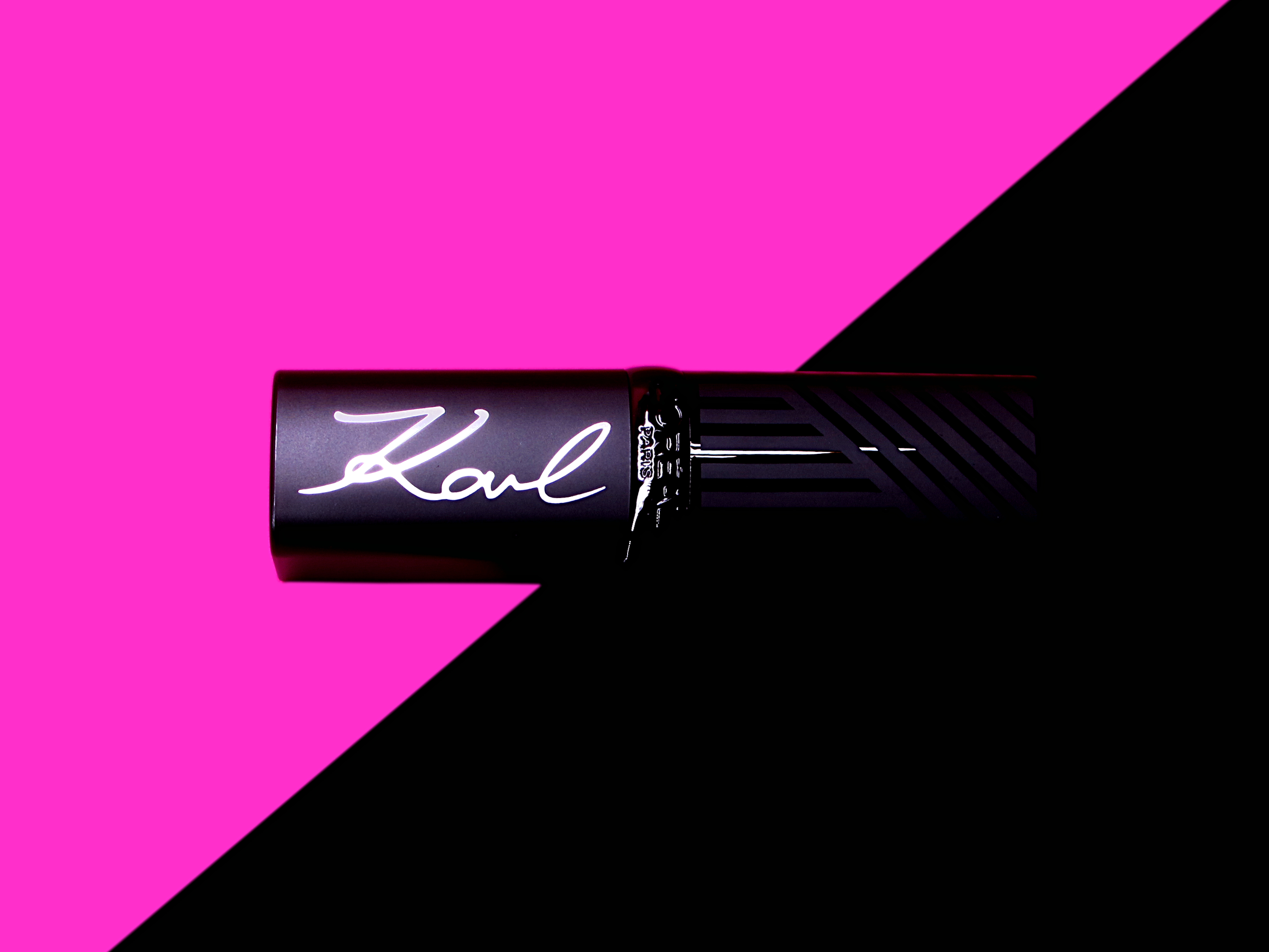 This lipstick has it all
IroniK is worth it. This lipstick has full coverage, it's comfortable to wear and long lasting, and it's a timeless shade that will suit almost every skin tone.
Do I recommend this shade from L'Oréal Paris X Karl Lagerfeld collection? Absolutely.
You won't hear any objections from me.