Cruelty free, vegan and sunbaked on Italian terracotta tiles

So there you are, wondering how to get that radiant, sun-kissed cheeks everyone is talking about nowadays. No worries, Milani Baked Blushes in Sunset Passione 15 and Luminoso 05 have got you covered.
Milani Baked Blushes are affordable, longer lasting powder blushes. For $9.99 you won't be disappointed.
Although I doubt my blushes were baked under the blazing Mediterranean sun on terracotta tiles, the palette of 11 shades is extensive. Coral, peach, copper, wine red, bronze, warm and cool pink, with metallic, shimmer or satin finish, you name it, these blushes are made for every season and skin tone and will get you where you need to go.
It was hard (crazy hard – spent more than 60 minutes just narrowing down my choice) to pick just two of so many colors. I initially chose Rose D'oro and Bella Bellini, both warm rosey, pinkish blushes, but why play it safe?
Both of these blushes are very pigmented, buildable and can be easily sheered out. Expect even application, smooth texture and medium coverage.
Sunset Passione 15
Although not as popular as Luminoso, Sunset Passione is a beautiful shade that deserves more attention.
It's difficult to describe. Is it a medium-toned warm brown or rosy copper? The Milani website describes it as a bronzed terracotta with satin finish. On me this looks like a classic warm tan shade that leans towards mauve.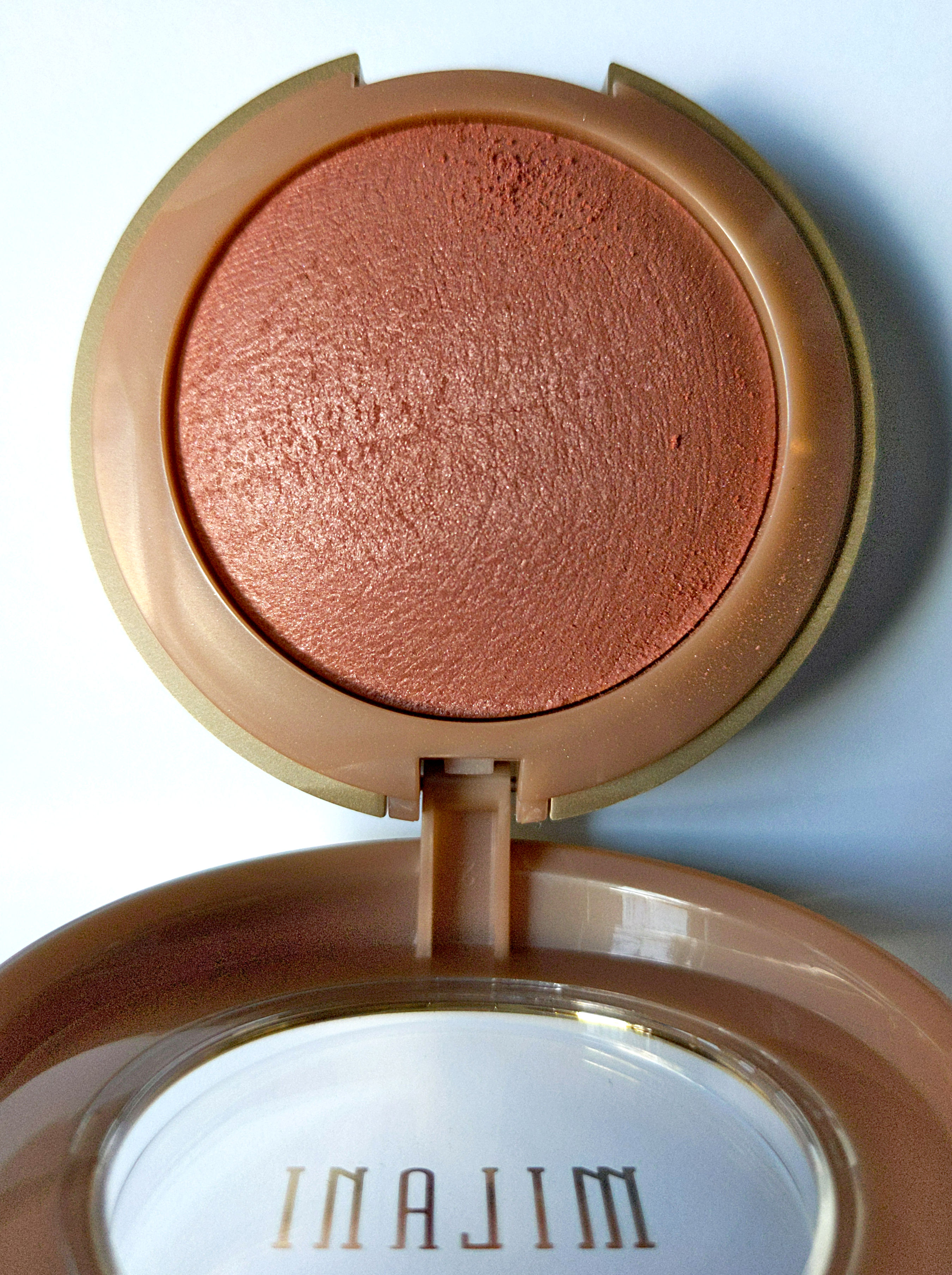 Sunset Passione is the one if you seek a French magazine editorial sun-kissed look. Every time I use it, I feel like I'm secretly trying on my mother's expensive bronzing blush again.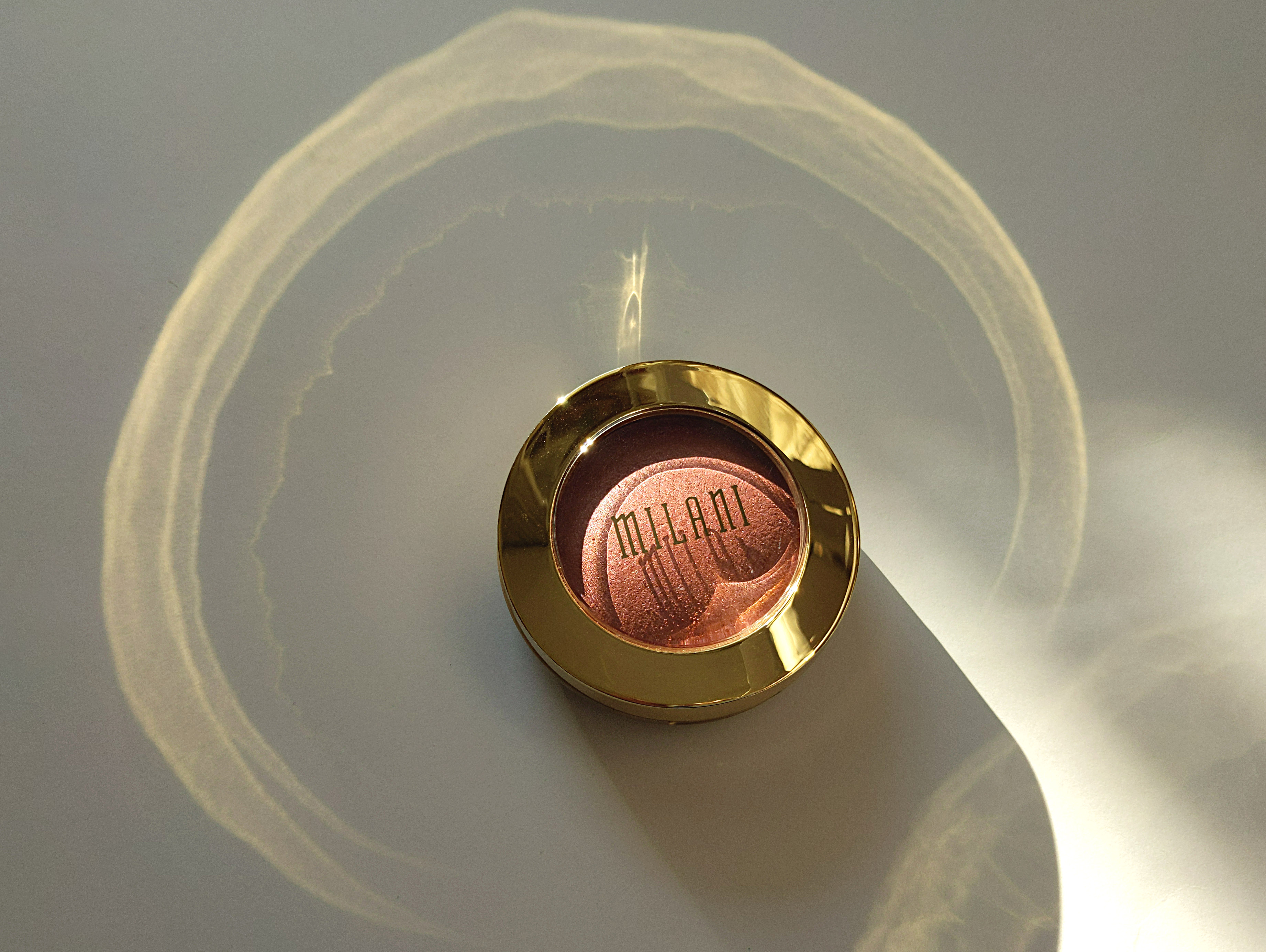 Similar to a bronzer, it will give you the appearance of a sea goddess. Its brownish-orange, earthy tones will make your skin look a bit sunburnt (here are best face sunscreens).
This shade will suit light and medium skin tones the most, but if applied very lightly, even fair skin can get away with it.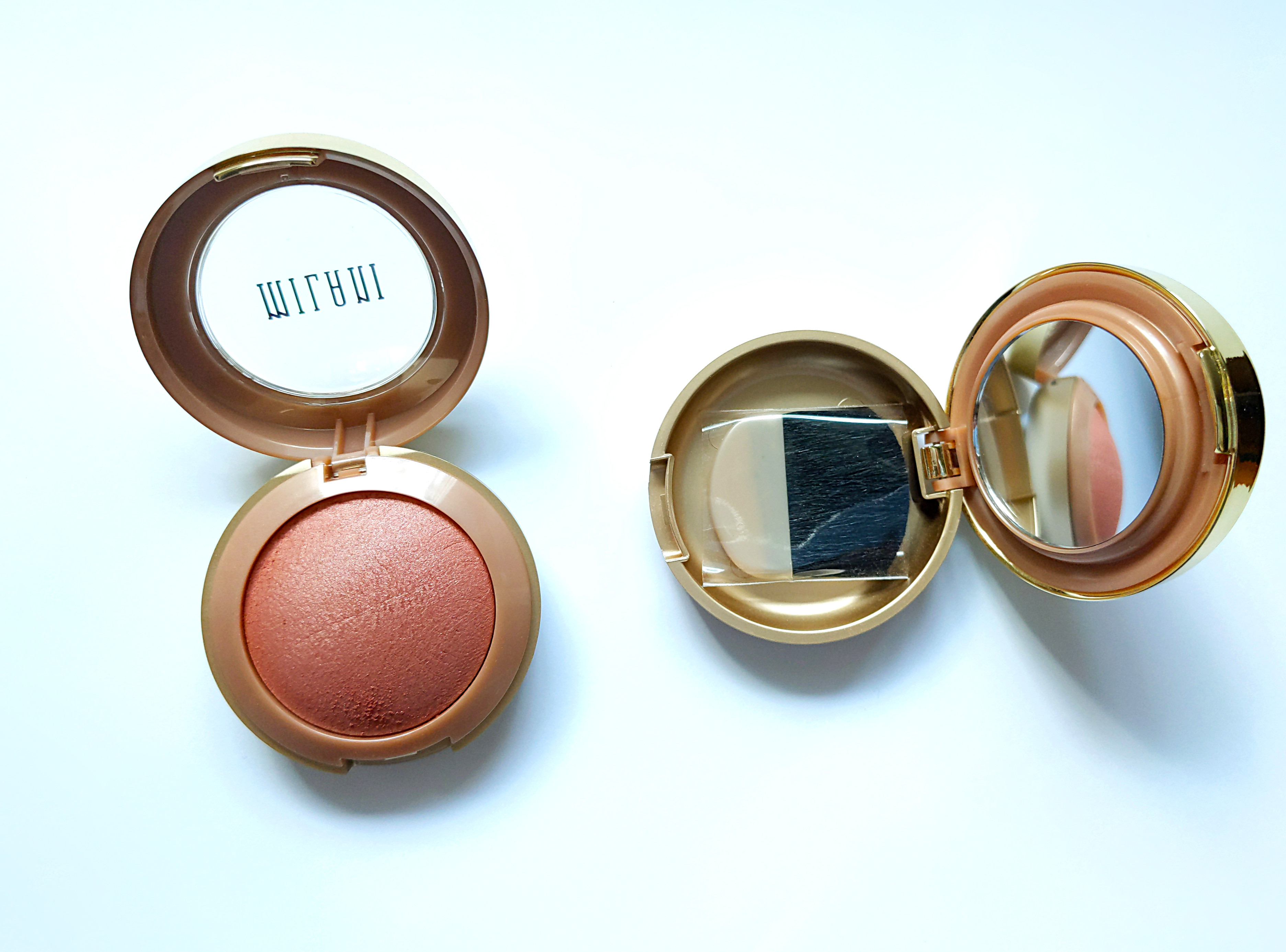 If just-got-back-from-Saint-Tropez skin ain't your thing, maybe next item on this list is.
Luminoso 05
Luminoso is for a natural glow.
This is a luminous warm peachy orange with satin finish that looks stunning on fair to light and medium skin tones.
This shade is for a healthy flush of color on your cheeks everyone is so in love these days. It's more of a spring time shade, but nevertheless a great option for someone who wants to accentuate her blue/green eyes or refresh skin with a little warmth and a subtle sheen.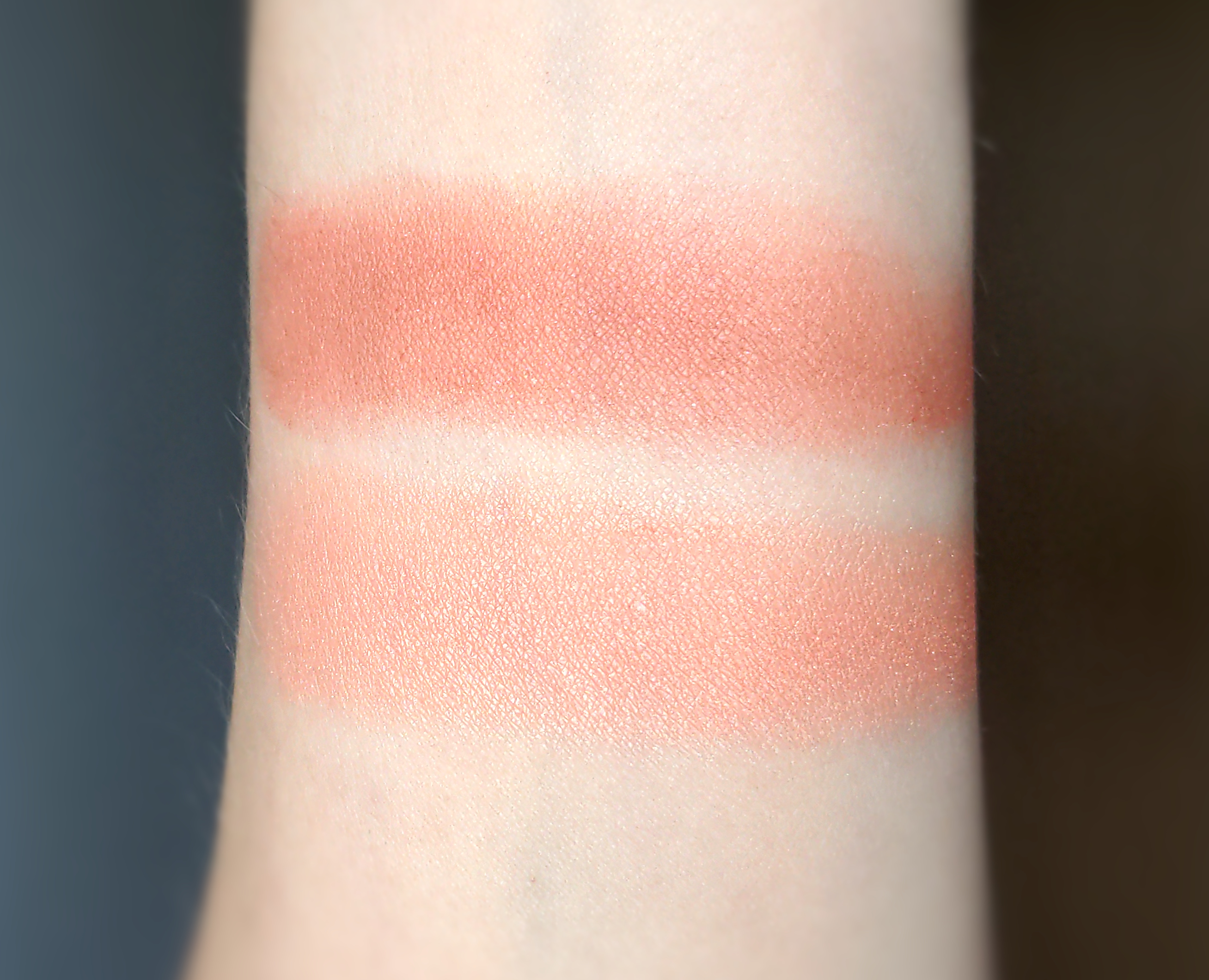 Some people consider Luminoso more of a highlighter, but I find it pigmented and buildable enough for tanned folks to pull it off. Even if applied lightly, it's not just glow.
As the name says, it leaves a soft, lit-from-within radiance with no obvious shimmer particles on skin. This surprises me every time I use it, as I'm sure there are shimmers in the pan.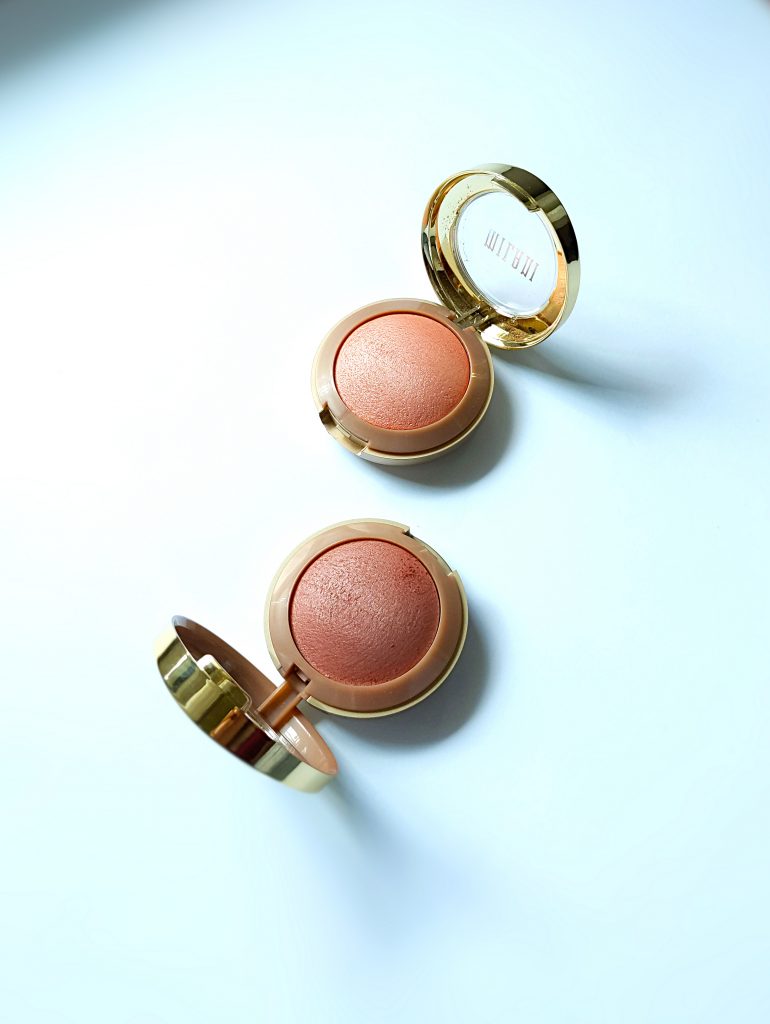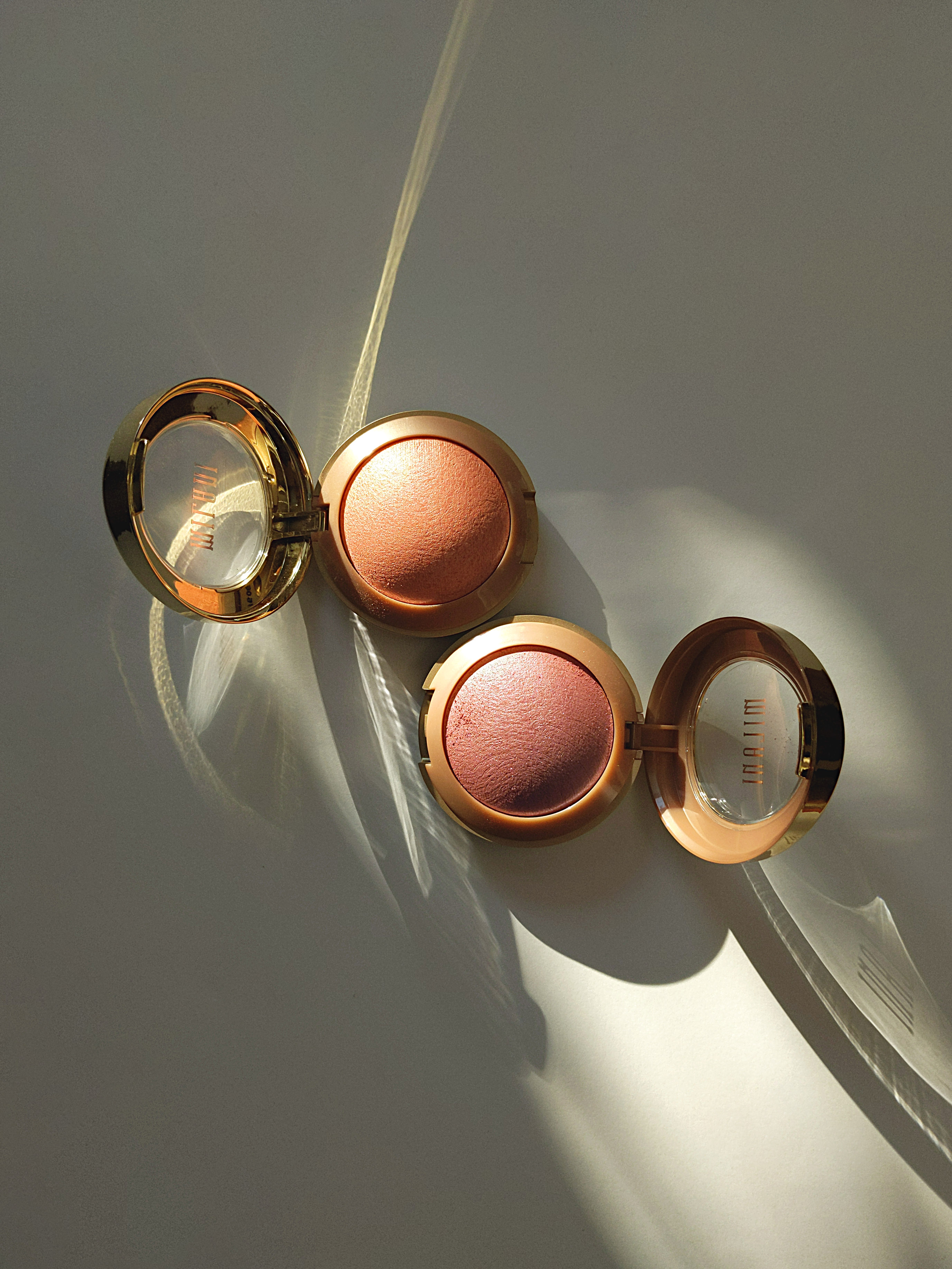 Conclusion
These blushes look beautiful when applied and blend so well, I recommend them to anyone (who wants a high quality blush with a drugstore price).
The packaging is huge, but hey, the bulkiness of the product is not an issue if the product is good enough.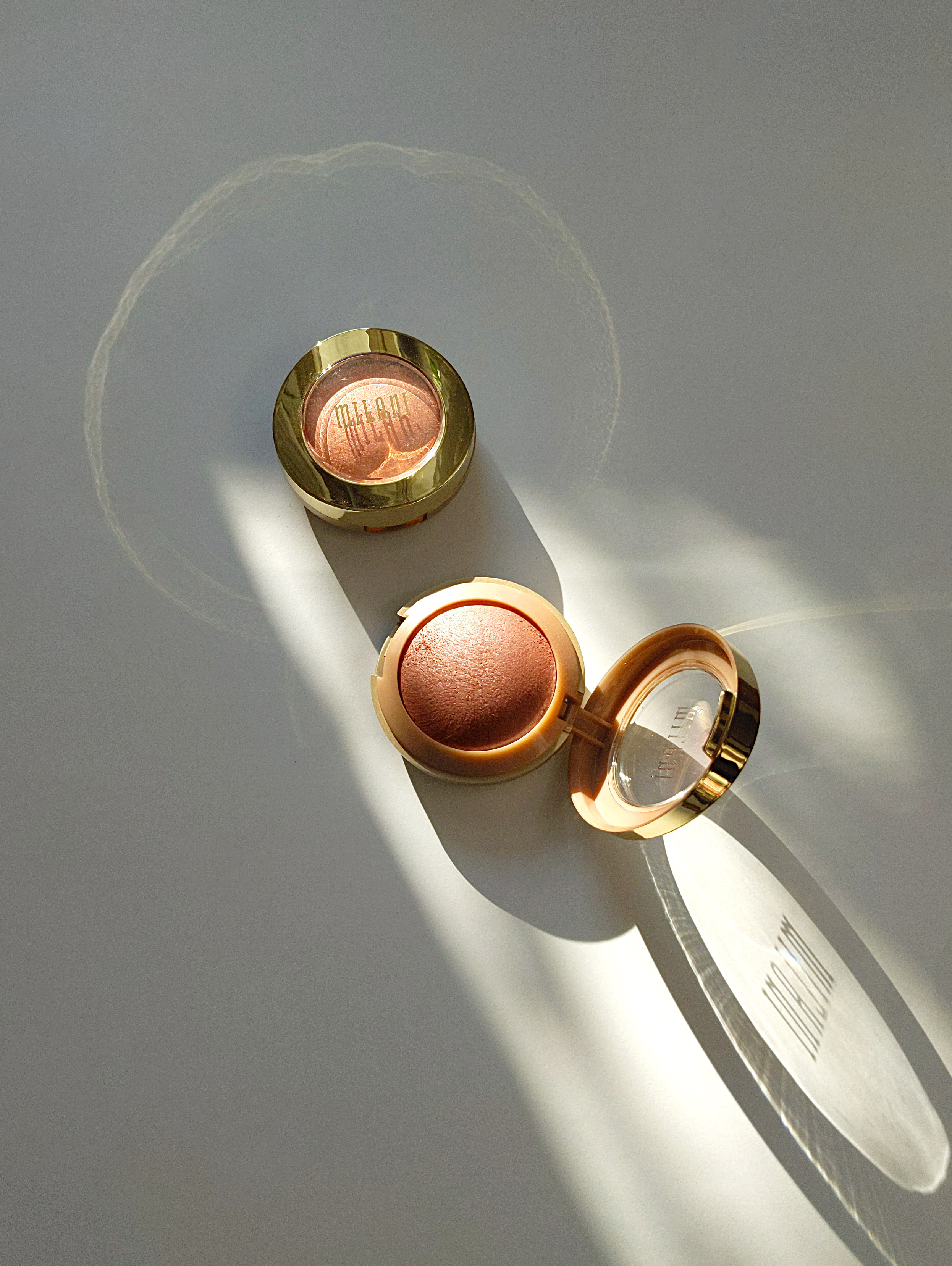 I've heard that many of these shades are dupes for NYX, NARS or MAC iconic blushes. So if you're unsure whether investing in an expensive blush is worth it, why not trying its dupe first. And in case you are wondering, Bella Bellini is a great substitute for NARS Orgasm.