Why is it so hard to find a good dark lipstick?
There is something liberating about wearing dark shades, especially during the day. Liberation 486 is a seriously deep purple with a matte finish and creamy texture from The Couture Tribe of the L'Oréal Paris x Balmain Color Riche collection.
Creamy, charismatic and matte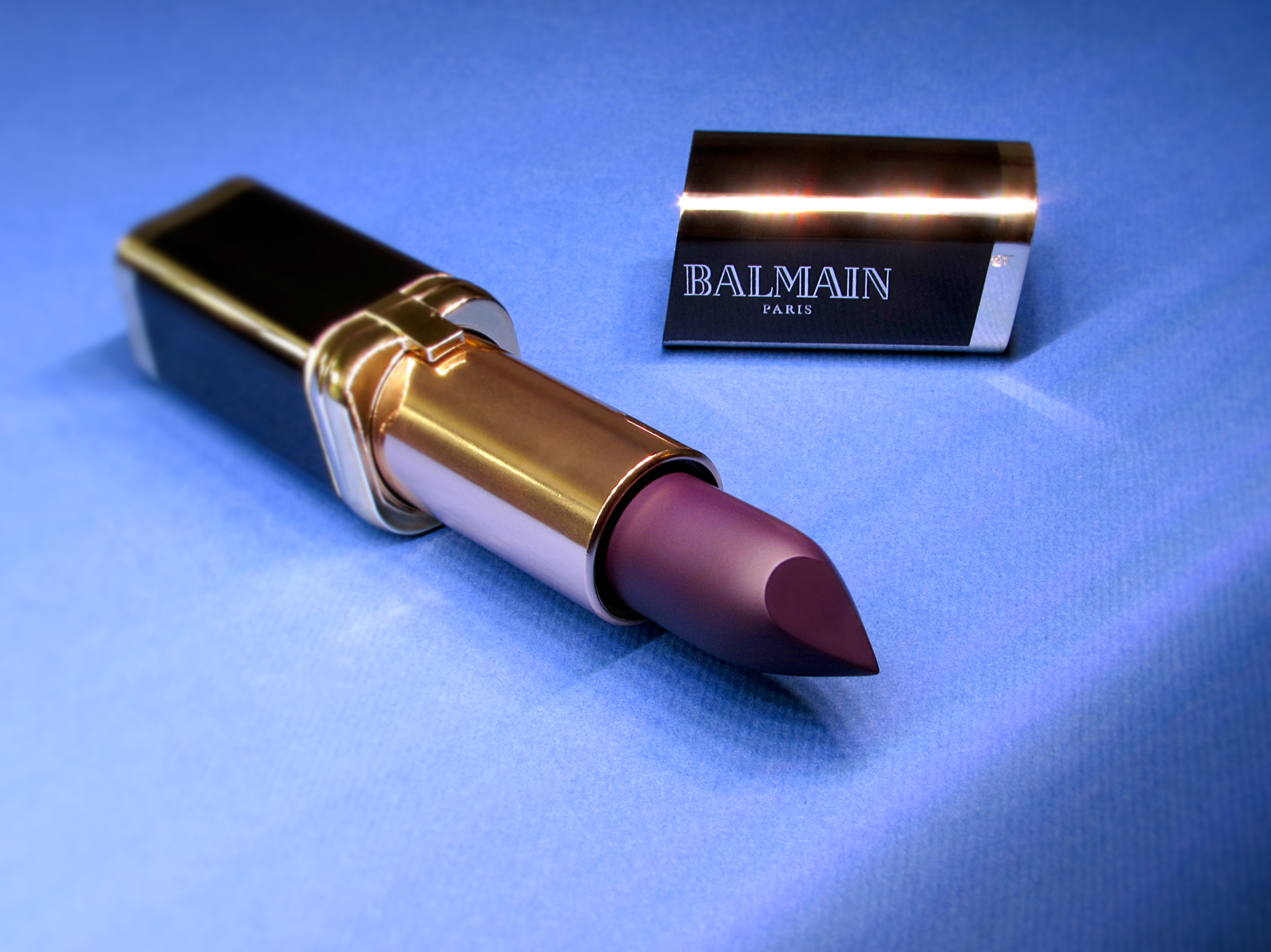 Liberation is a neutral deep mulberry-like purple shade with red undertones that would just look wonderful on every skin tone. It smells really nice and a bit strong, almost reminds me of old makeup.
This is a classic creamy matte lipstick. It has a very subtle shine, it is slightly sticky in the beginning and becomes powdery after a while. As with the Rebellion shade, this one has a creamy texture. So creamy, I actually sometimes forget that I'm wearing a lipstick. It's thin when applied, and waxy like EOS lip balms.
This lipstick is demanding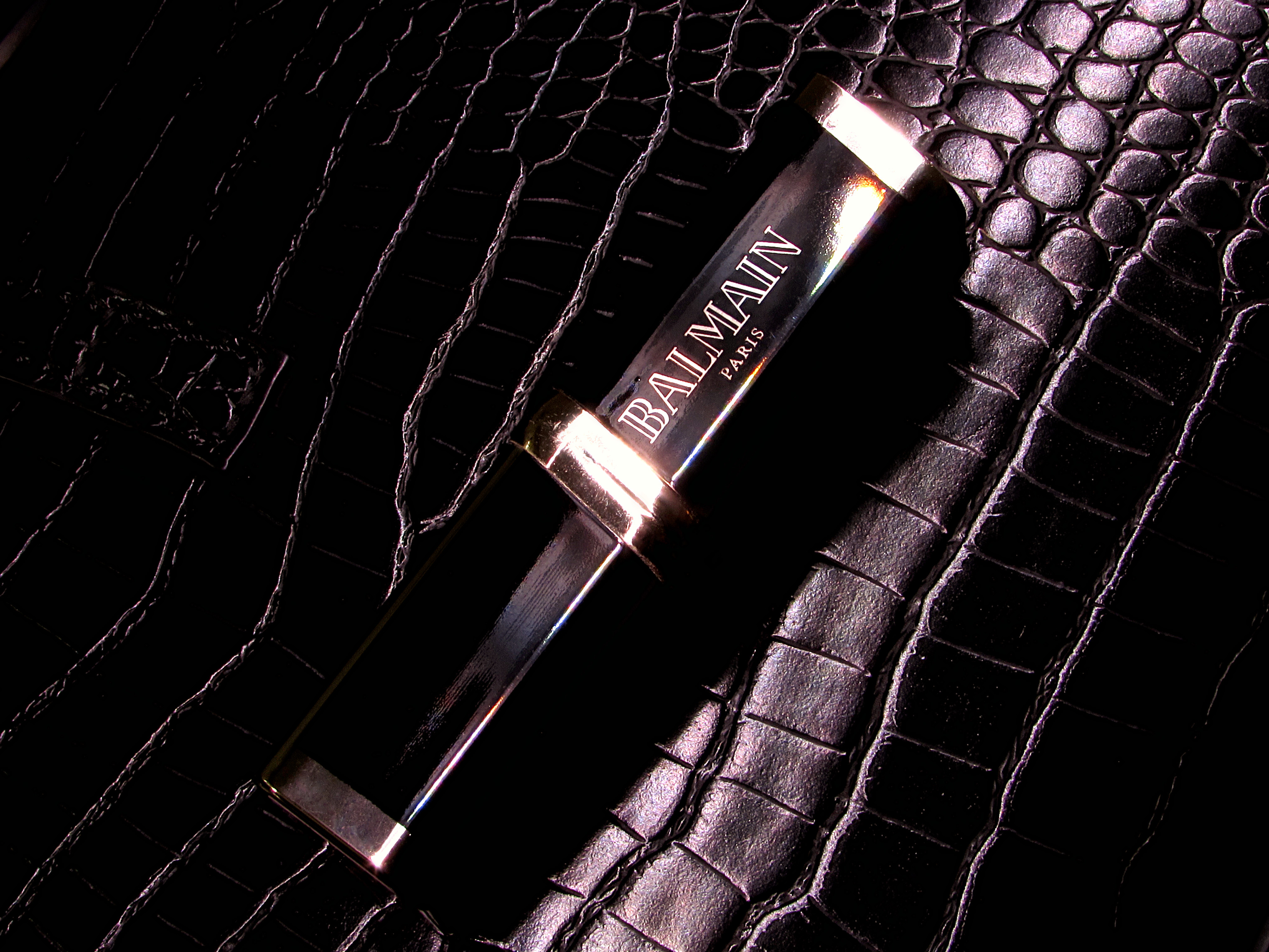 When I say thin, I mean it almost looks like watercolor with the first stroke. So if your hand is not shaky, you can achieve a lighter version with clearly defined and sharp lines. It's not exactly beginner-friendly. You need at least two to four swipes to achieve deeper color for vampy look, but you'll never have complete opacity.
This purple lipstick goes on smoothly and it's comfortable to wear. One thing to remember – keep your lips scrubbed and moisturized. Liberation is very drying – once I take it off, I always feel my lips need more hydration and deep moisturizing.
Texture issues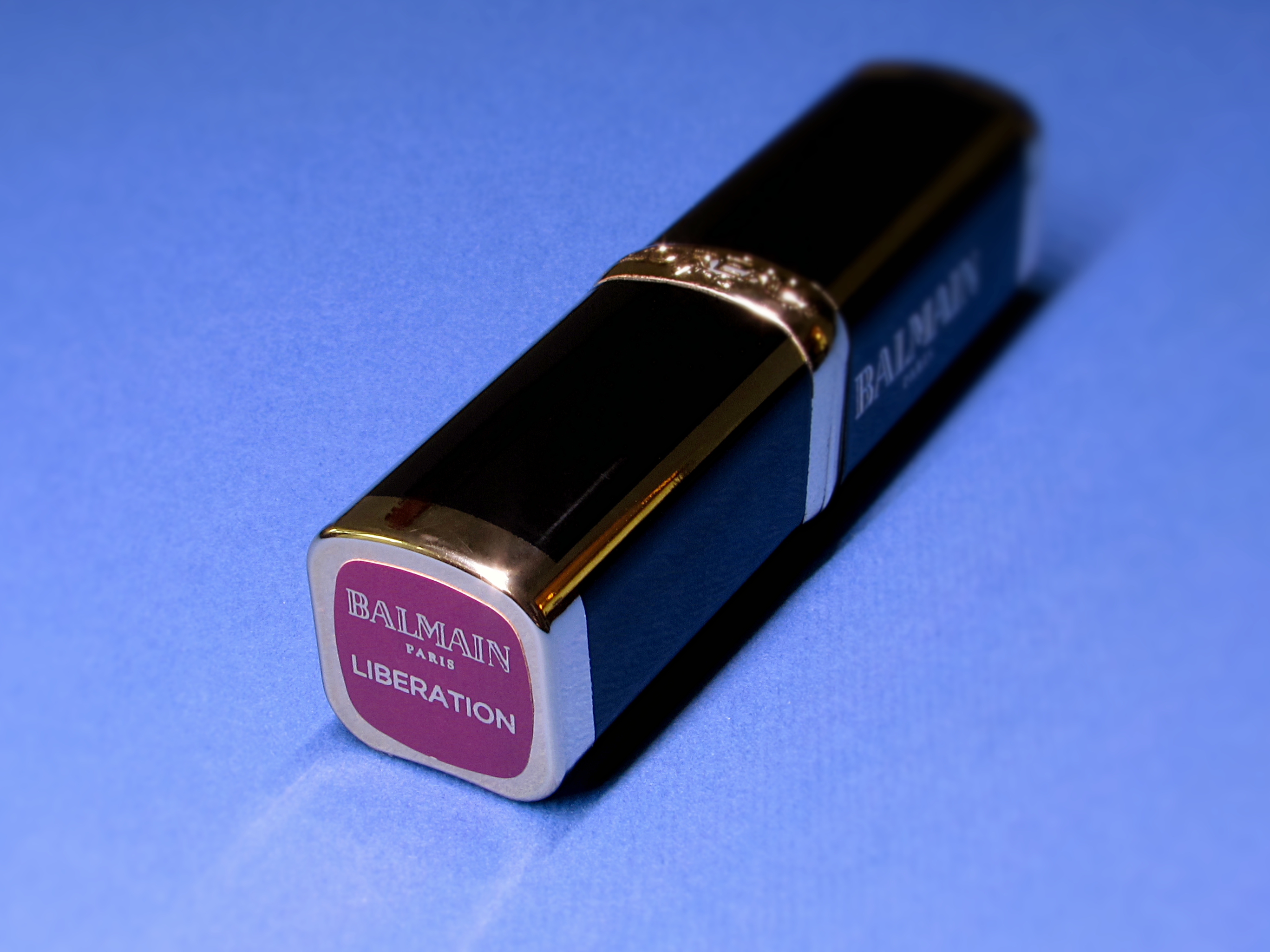 This is one of the L'Oréal Paris x Balmain patchy lipsticks from the collection. There will always be parts with uneven pigmentation, mostly in the center of your lips and color will set in the lip lines when it starts wearing off. But it's a pretty dark shade, so texture imperfections are not that obvious as they are with Rebellion. Compared to Rebellion, it feathers far less, almost not at all and it generally stays more put than that blue L'Oréal Paris x Balmain lipstick. Having a lip pencil on will secure this lipstick from all sorts of shifting on your face, but it's not necessary.
To my surprise, this purple lipstick will stay on for a couple of hours if you don't do anything with your lips. With a first bite or kiss, it starts flaking and wearing off in the center of lips. I noticed how it leaves a noticeable but soft plum red tint when I took it off, which I like. I appreciate when I have options.
Conclusion
L'Oréal Paris x Balmain in 468 Liberation is a very nice shade of purple. I love it and I will continue to wear it. Using a lip pencil, primer or foundation beforehand is a must.
Do I recommend this lipstick? As with the Rebellion shade, I don't think this is the best deep purple out there to recommend it to a friend.
It's a job to make Liberation stay on throughout the day, and makeup should work for you, not the other way around. But, if you want to experiment and see if you can handle dark and vampy looks before investing in more expensive lipsticks, then yes, sure.